informed Press Kit
🛶 The mission
The informed app bundles and curates the best trusted news sources in the world. The curation is done by humans, not purely algorithms - out of a strong belief that smart human curation is the best way to provide different perspectives, a good mix of smaller and big publishers, Western and non-Western sources - all of them trustful, no filter bubbles, no misinformation. The curation is done by a diverse editorial team and selected experts. By doing so, informed wants to create a safe haven for news consumption - easy to access and easy to digest for mainstream and younger audiences.
📢 Latest press release
informed - seed funding round - press release
💈 Logos

📱 Mock-ups
Screens from the app, in particular from left to right: Today's Topics tab, Topic view, Article List in a topic, Audio play for an article, Bookmarks for articles and topics in a user's profile and Most read section in the explore tab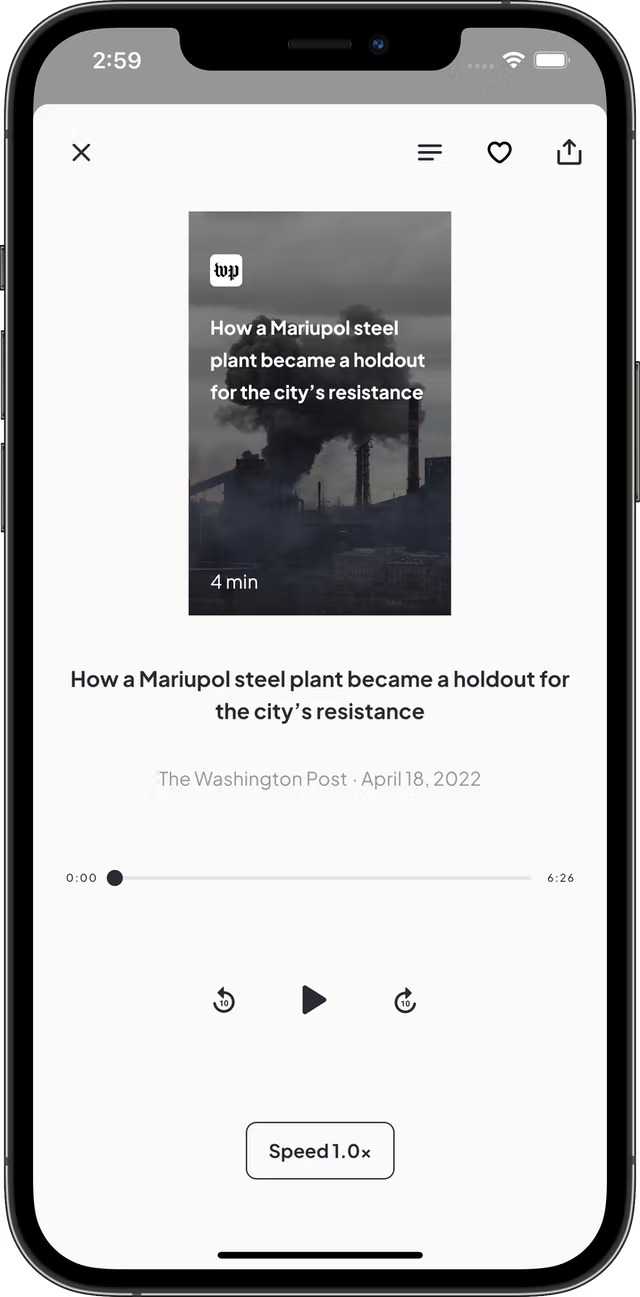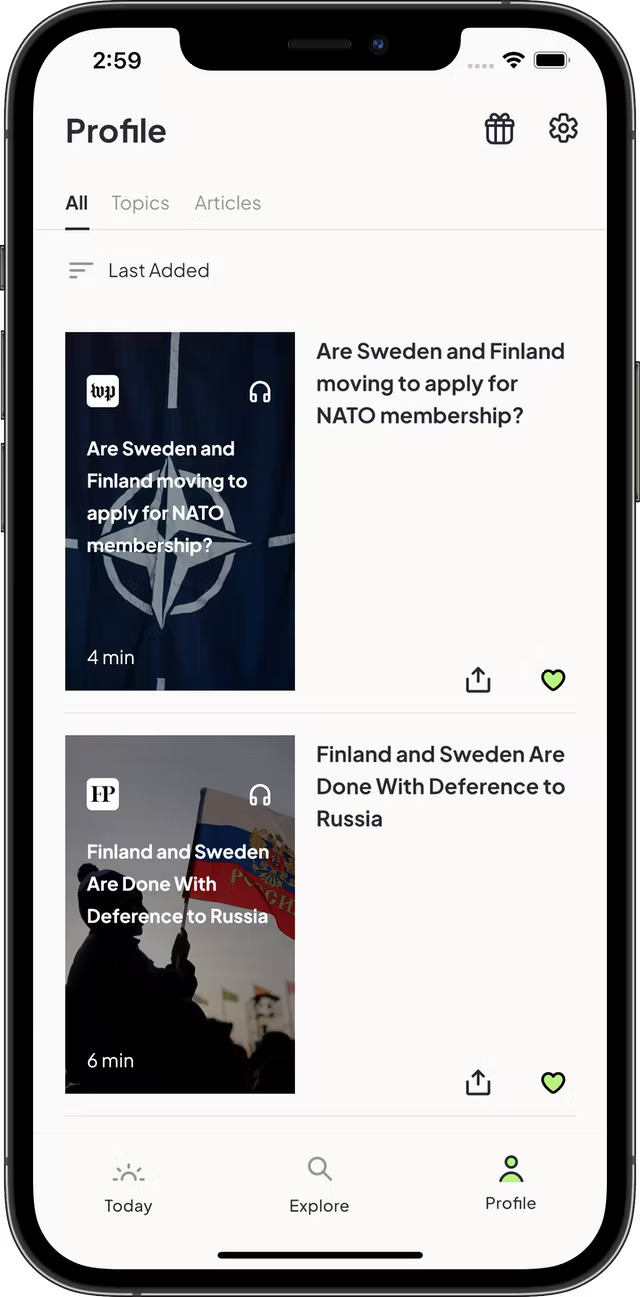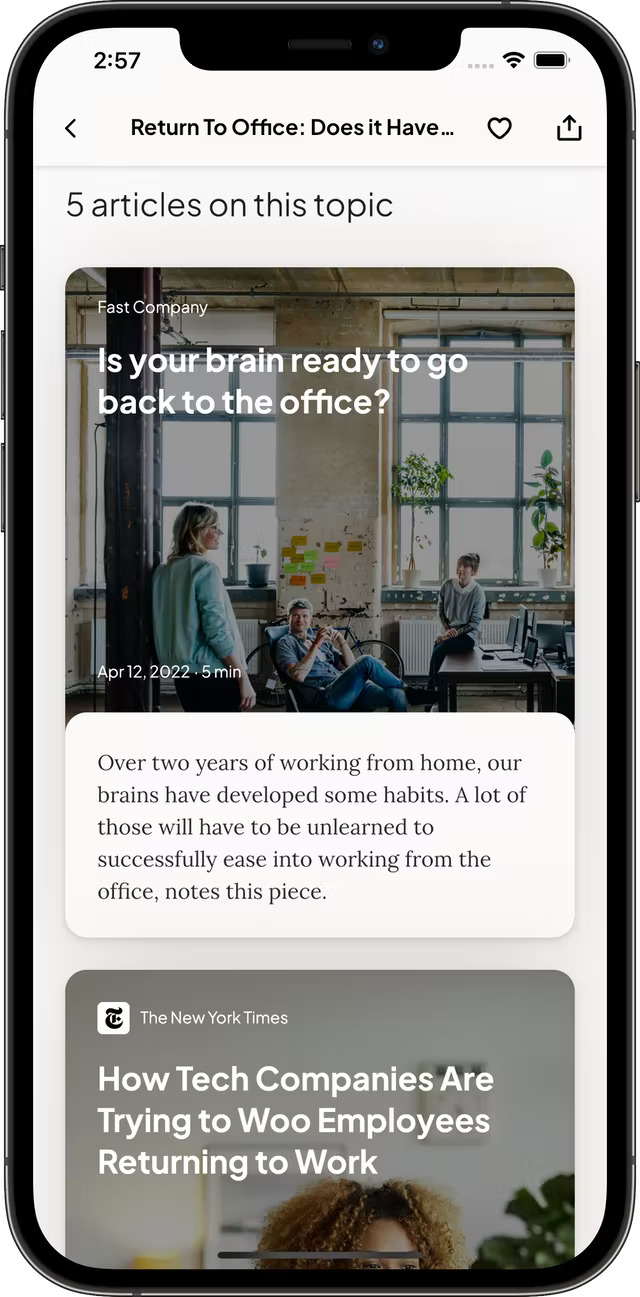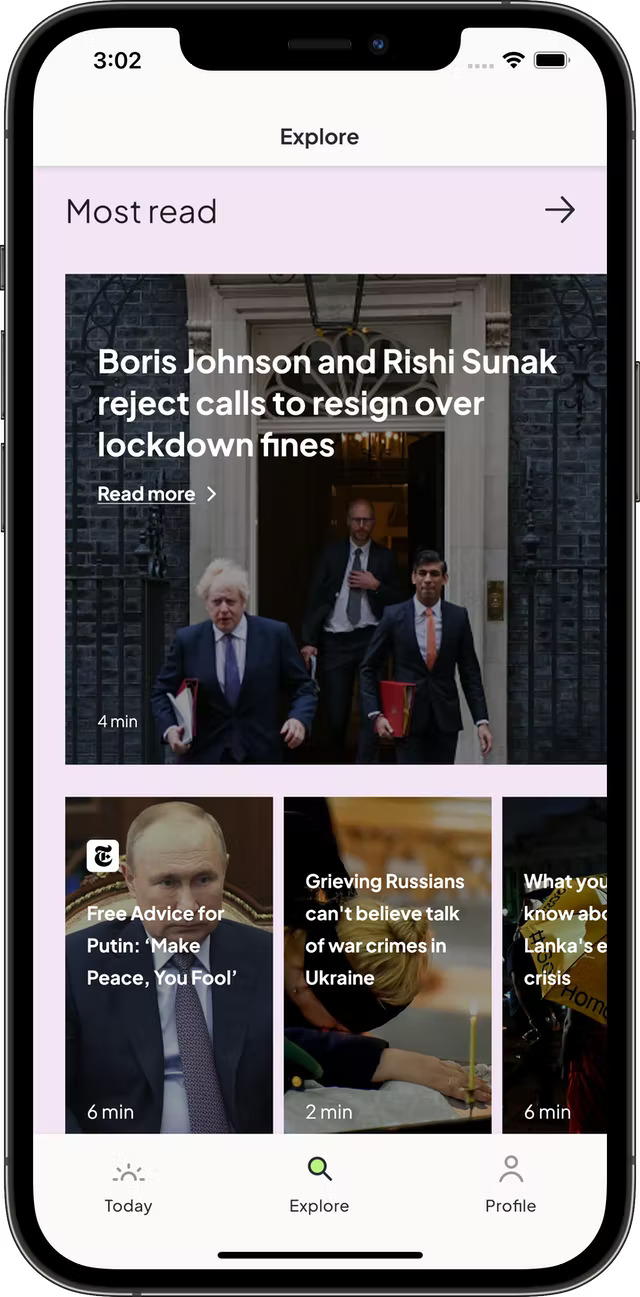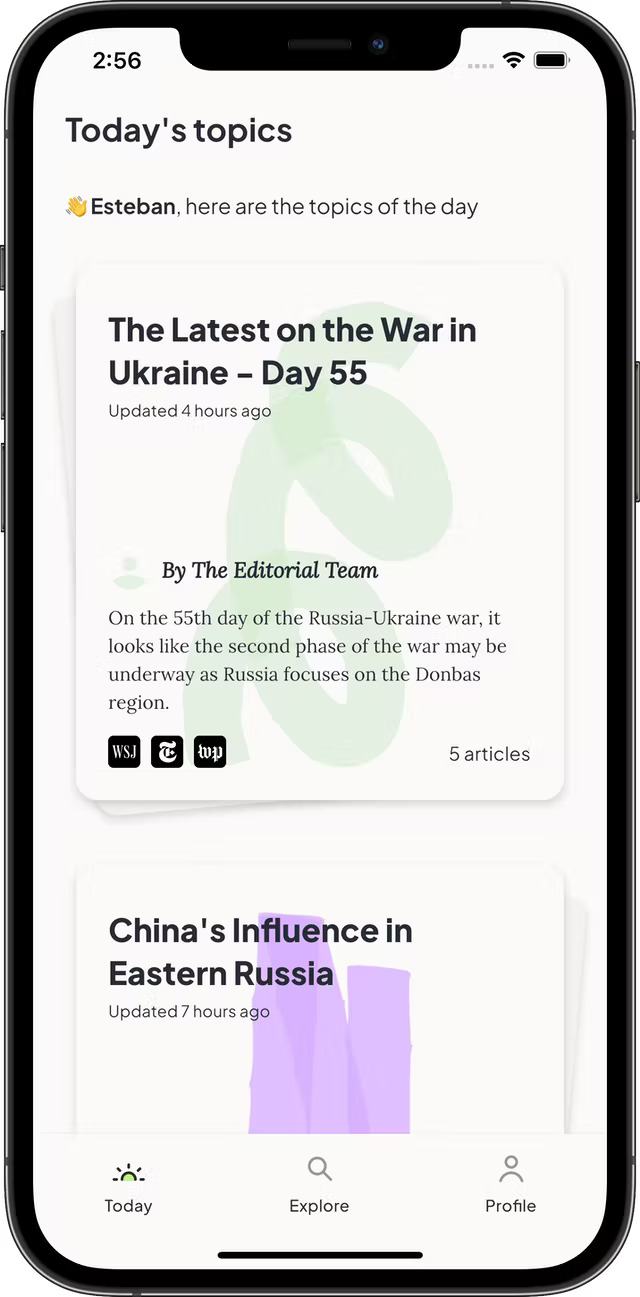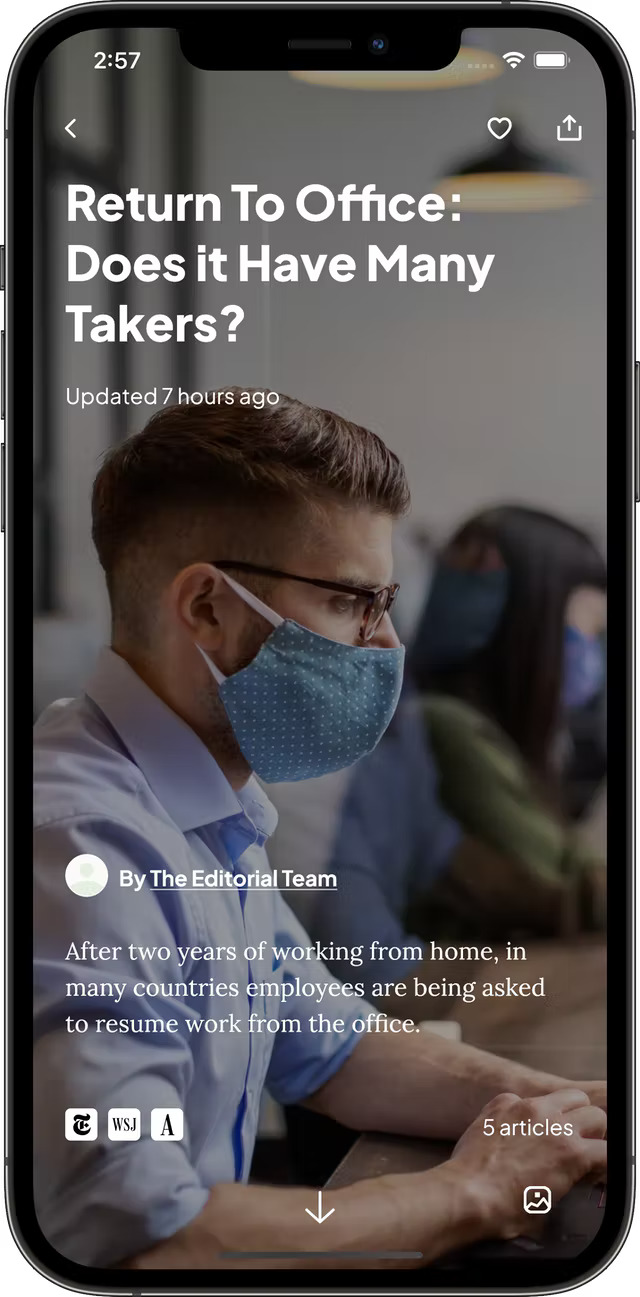 🧑‍🚀 Founders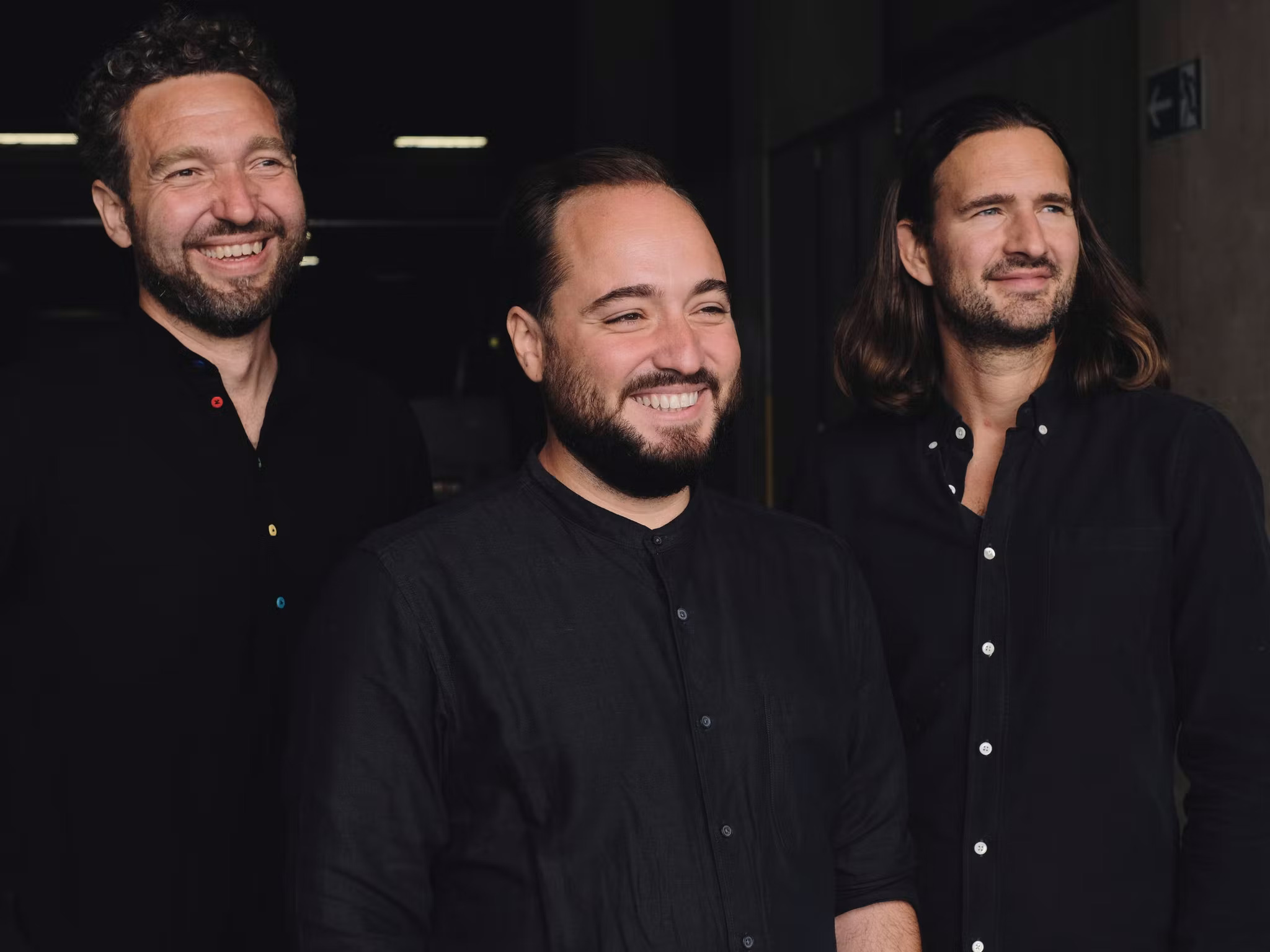 From left to right, Martin Kaelble, Benjamin Mateev, Axel Bard Bringéus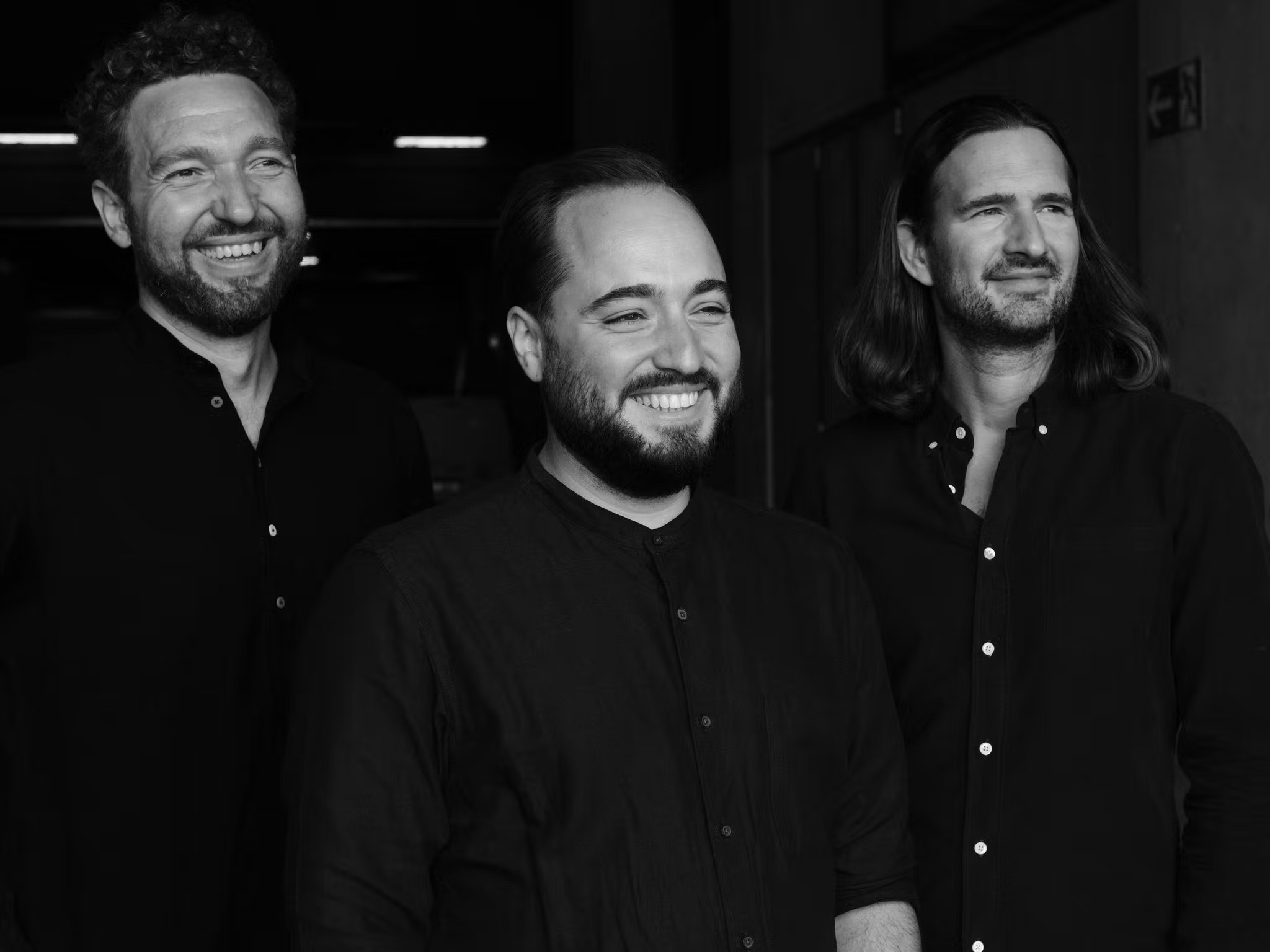 From left to right, Martin Kaelble, Benjamin Mateev, Axel Bard Bringéus
🧑‍🚀 Founder bios
Benjamin Mateev was a lead engineer on to-do list platform Wunderlist that was later acquired by Microsoft, where he spent several years as Product Lead for digital memory and to-do experiences. Earlier, he was also head of product at opinion news site The European where he gained experience with editorial products.
Martin Kaelble was head of digital and online editor-in-chief at Germany's biggest business monthly Capital, where he gained a lot of experience with digital editorial products and paid products, also building Capital's first paywall. Before becoming a journalist (first at the German branch of Financial Times), he spent several years in tech, for example at the well-known European startup Jamba.
Axel Bard Bringéus joined Spotify in an early phase and essentially shaped their rapid global expansion, as he was rolling out the company in Europe, Asia, LatAm and ultimately became the global head of markets. After that he worked as a startup investor, being a deal partner at prominent European fund EQT Ventures. In his early career, he also worked as a journalist for a short period of time at Svenska Dagbladet in his home country Sweden.
📸 Team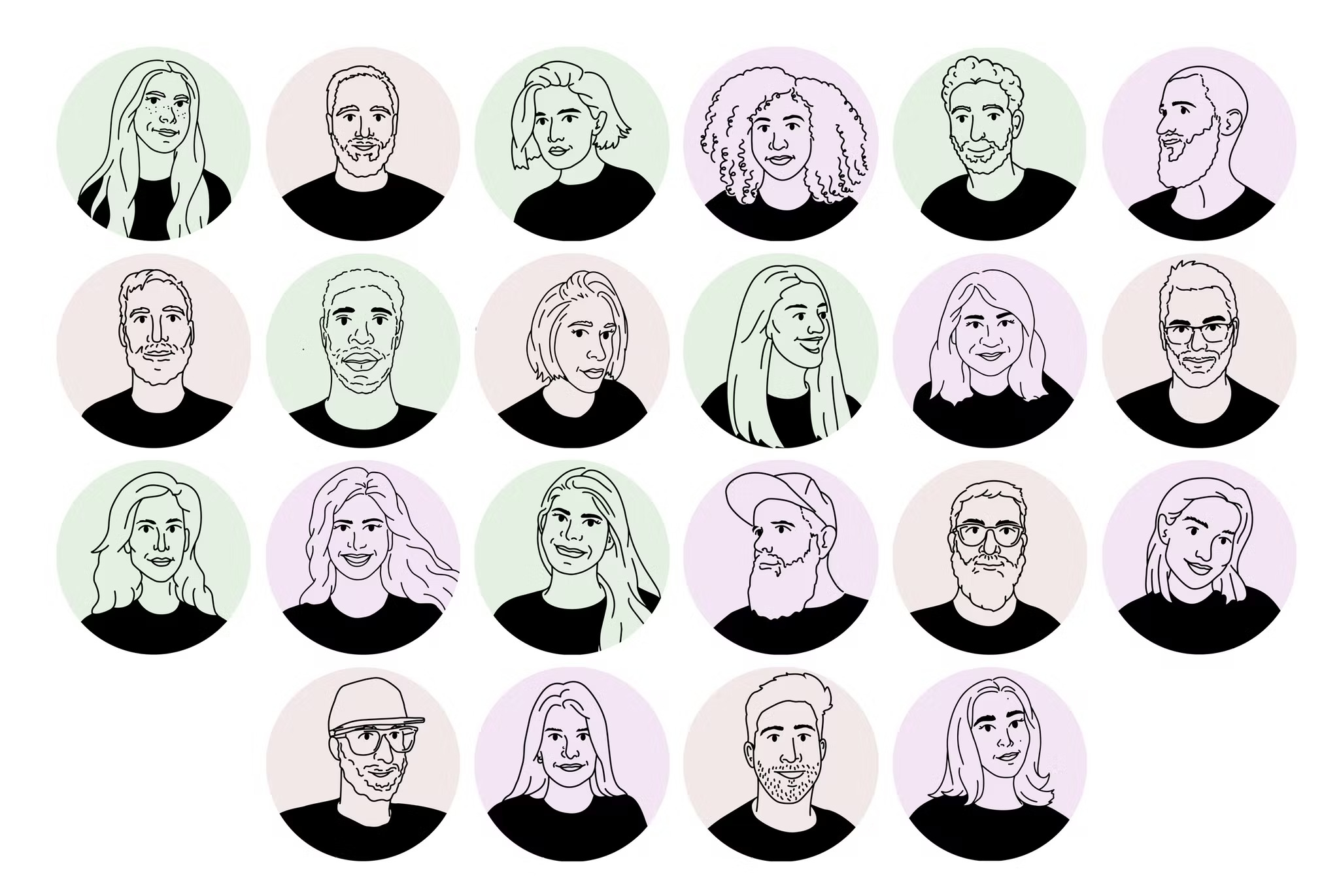 Charlotte Siemen
Benjamin Mateev
Emma Reipert
Briana Ekanem
Esteban Mino
Ana Bogdan
Felipe Patricio
Maria Mezher
Oya Yanik
Mortiz Lawitschka
Joshua Oladele
Katja Alissa Mueller
Kessia Nanuru
Ignacio Khalek
Martin Kaelble
Miroslav Malkin
Milena Magerl
James Angelos
Irina Altuna
Nimish Sawant
Isabella Quintana
Laura McDemrott
📰 Press Coverage