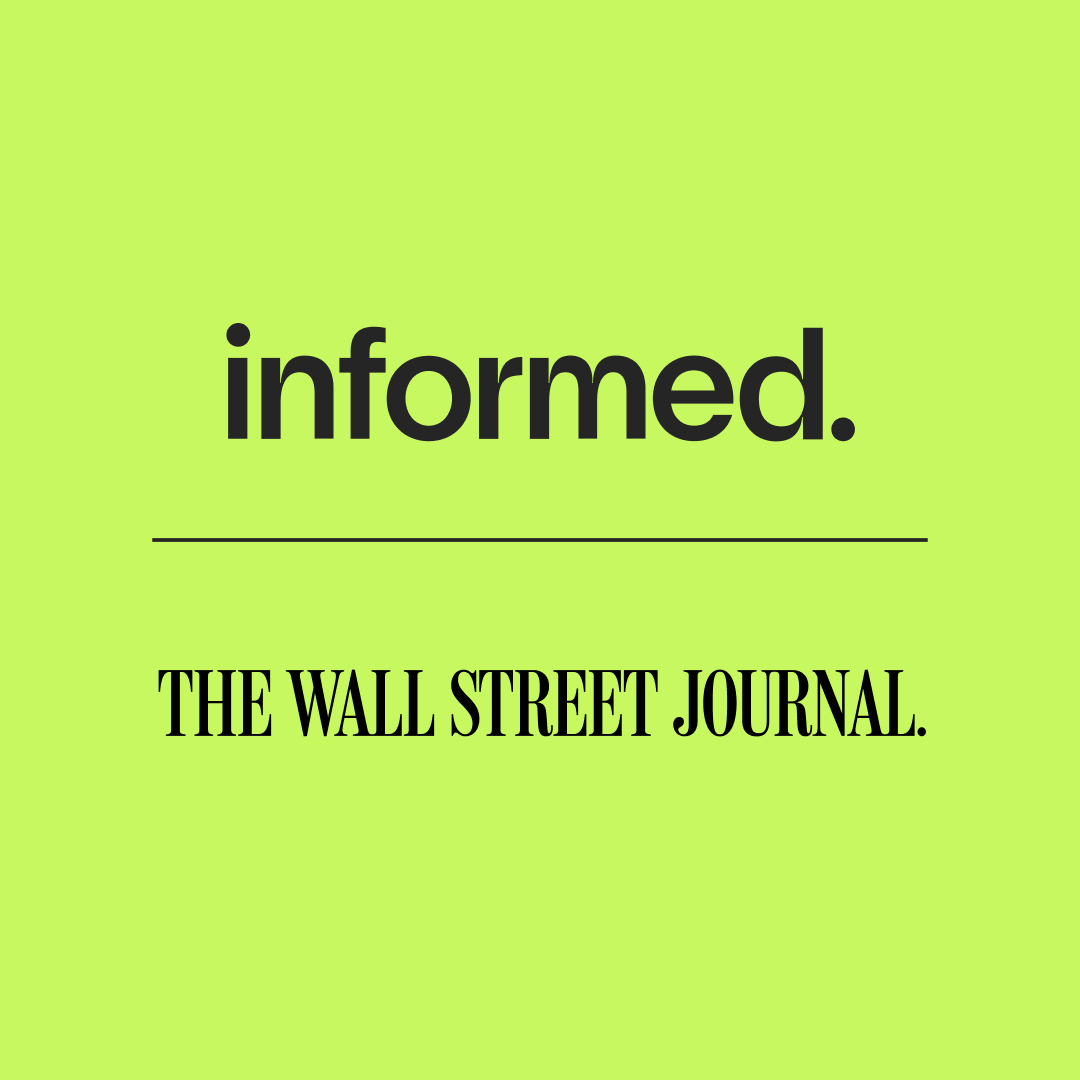 Get two subscriptions in one
Sign up for a year of informed Premium and get a year of The Wall Street Journal – free!
Here are the details:
You must choose a yearly subscription to informed Premium (€59,99 or £51.99).
After your free trial of informed Premium has ended and payment for your annual subscription has been taken, you'll be emailed a code for a free WSJ subscription within one week.
Only one code per person.
A limited number of free WSJ subscriptions are available, so we may stop this promotion at any time. Get them while you can!